Meet our Guest Editor. James Ling of Pro Audio MEA Magazine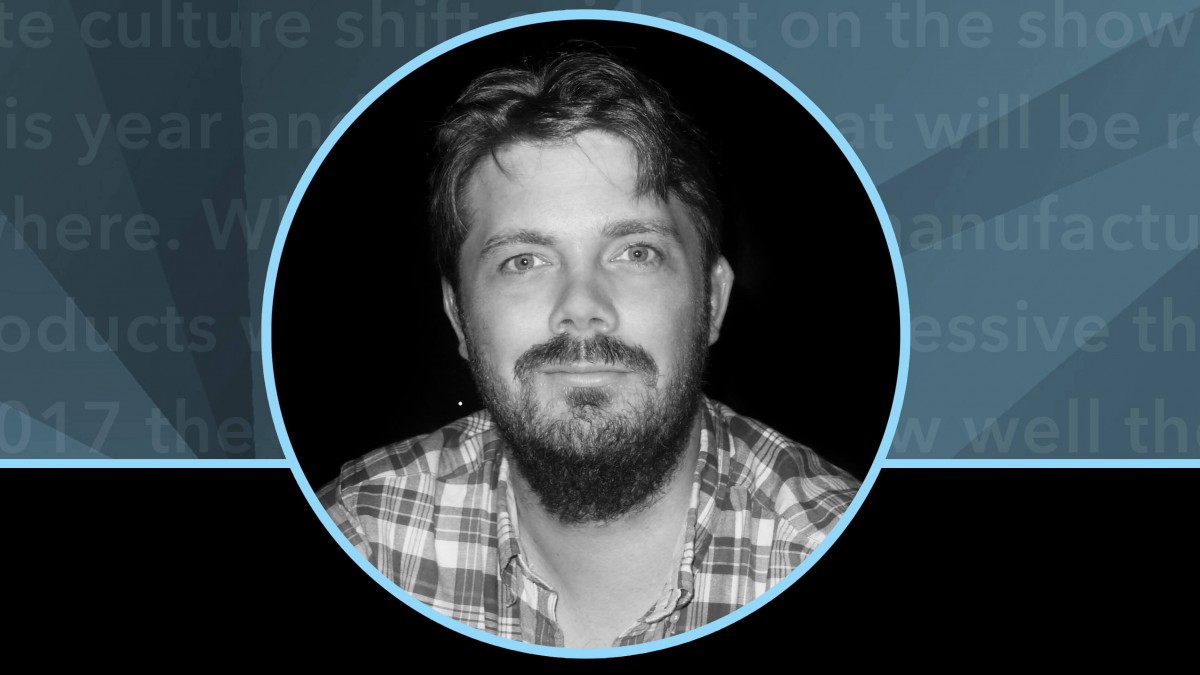 There was a definite culture shift evident on the show floor at Integrated Systems Europe this year and it was one that will be refreshing to systems integrators everywhere. Where once every manufacturer spoke about how wonderful their products were and how impressive the technology behind them was, at ISE 2017 the talk was about how well their equipment worked with other companies' gear to make for complete systems.
It seemed that everywhere you looked across the expansive floorplan at the RAI you would see manufacturers celebrating the systems approach. This could be as the result of directly working together within the same industry, such as with Biamp and Shure for TesiraForté DAN or NewTek and Wowsa with Media DS. Or it could be seeking expertise from outside the AV industry as was the case with Crestron working with Intel for the chipset on NVX or QSC and Dell integrating a software-based AVC platform with EMC standard servers.
While this direct approach was refreshing, it wasn't the only evidence of manufacturers looking to connect their products. Networking has grown in prominence exponentially over the last few years and the vast majority of exhibitors in Amsterdam were explaining which standards they were backing. Just as one example, Audinate started the show by announcing that 1,000 products from 350 manufacturers now spoke Dante. But it was far from alone in celebrating the number of manufacturers connected with its technology. Whether it was Dante, AVB, AES67, HDBaseT, OCA or through the new SDVoE Alliance, it seemed like everyone was connected, somehow, to everyone else.
The aim of many of these products is to make life easier for systems integrators. The theory is that if all this equipment talks to each other, then designers can more easily create the right solution for an installation. But of course, developing tools to meet this scenario is not an altruistic decision, there is a solid business case for collaborating. After all, while every manufacturer would love to supply every part of the signal chain for a project, working with others and delivering 30 per cent of a deal is a much better than swimming against the tide and winning none of it.
We shouldn't be surprised by this shift, the show is about integrated systems after all. However, what it does highlight is that manufacturers are listening to their customers' needs and these conversations are shaping the direction that the industry is taking. That has to be a good thing for everyone concerned.
James Ling
Editor of Pro Audio MEA
jling@proaudiomea.com
https://www.linkedin.com/in/jamespling/
* The SDVoE Alliance is a non-profit consortium of technology providers. By collaborating to standardise Ethernet adoption when transporting AV signals in professional AV environments, their aim is to create an ecosystem built around SDVoE technology and allow software to define AV applications. The entire ecosystem – from chipsets, switches and storage to AV end points is covered. Christie is a founding member.