The lost Art of Cinema Posters
Let's indulge in a little time travel, back to 1922 where as the owner of a small cinema, your latest release has arrived. And frankly you're not impressed, a film about robots and a poster no one understands?
Which is a shame, because the film was Metropolis and in 2005 that poster sold for $690,000. And that begs the question; will any of today's film posters command such a price in eighty years?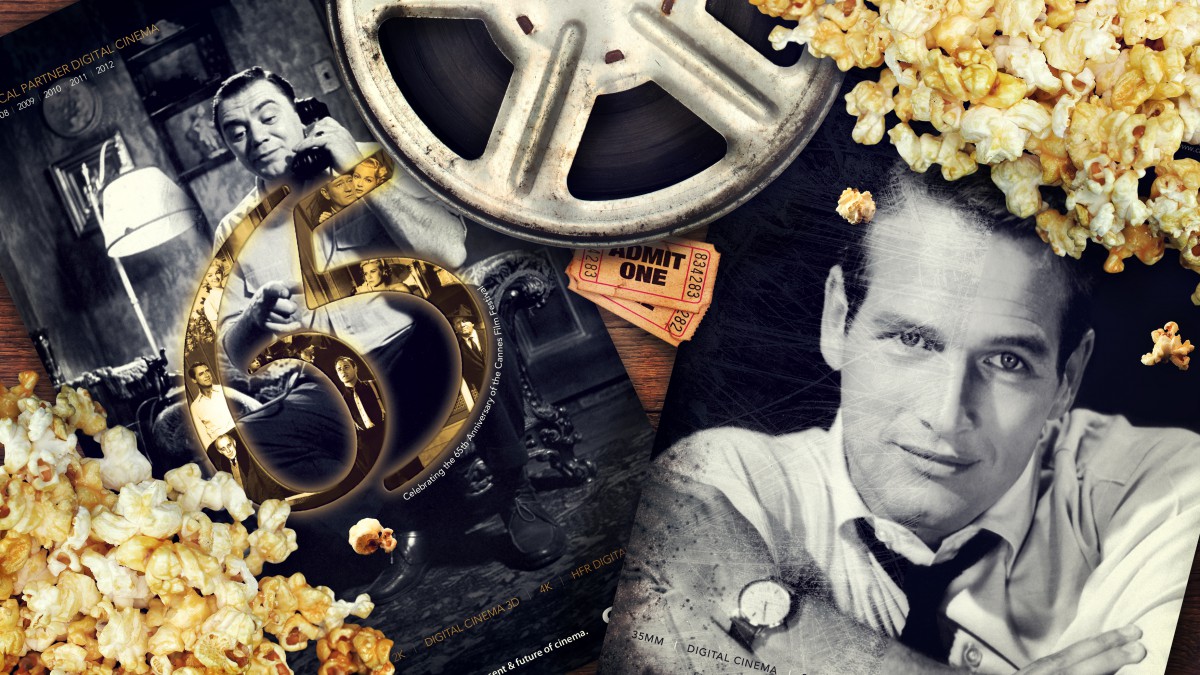 Is the Cinema Poster a lost art?
There are certainly modern poster classics, American Beauty, Pulp Fiction, and Trainspotting, but are any new posters destined to be as iconic as the releases they promote. Is the art of the cinema poster lost? Are printed posters still commercially relevant to the film industry?
We could point the finger at social media and say that's where movie reputations are made these days, but that would mean ignoring just how quickly a good poster image becomes an Internet meme, spread far and wide and endlessly copied.
And we certainly can't claim the world no longer produces graphic artists of the calibre of Heinz Schulz-Neudamm and Saul Bass. Or that print design is no longer an attractive media in a digital world, not when the standards found in graphic novels are so high nor when so many Christie flat panels are sold to display them.
Losing out to a low-risk option.
Michael Barnett, print editor of Marketing Week speaking about film posters in The Guardian newspaper said that 'most of the time, marketers will choose the low-risk option' but we think that's unfair. It's always been the case that blockbuster movie posters have followed an established formula, and equally true that many posters we now revere were produced for films whose success was far from certain – and greater risks were worth taking.
So whilst some may think there's a drought of inspiring cinema art, we doubt it is terminal, rather that the next $690,00.00 poster design is already sat on a drawing board, a classic in the making and destined to adorn countless student walls and Facebook pages in the years to come.
The difference this time is that it won't come from a film studio – but from one of the many independent designers now reimagining film posters and selling them online with great success. People like Olly Moss and Brandon Schaefer.
Cinema Posters come alive
Then there's the change in how posters are displayed – digital rather than paper – a shift driven by Christie technology and flat panel innovation that means the posters of the future will be animated rather than static. That's a completely new challenge for designers and marketers, what magic we wonder, would Saul Bass have created on that canvas?
Your own Cannes poster collection
Every year, as part of our support for the Cannes Film Festival, Christie's own graphic design team produce a Foyer Poster – and they've become quite a collector's item. And while we can't promise they'll reach the financial heights of that original Metropolis artwork, they are much sought after. This year you can download all six – from 2010 to this year's masterpiece.