Word (and Pixel) perfect at the Jeddah International Book Fair
For a moment, stop reading the words on this page as words – just look at the letters – the 'A's, 'B's and 'C's.
Fascinating aren't they? These few simple squiggles can tell a story, define international laws - even tell someone you love them. It's why the Arabic world has celebrated letterforms for centuries – because they are simple, beautiful and powerful - it's why Arabic calligraphy is such a highly respected art.
(It also helps explain why it's important you get all the pixels you paid for – but more of that later*)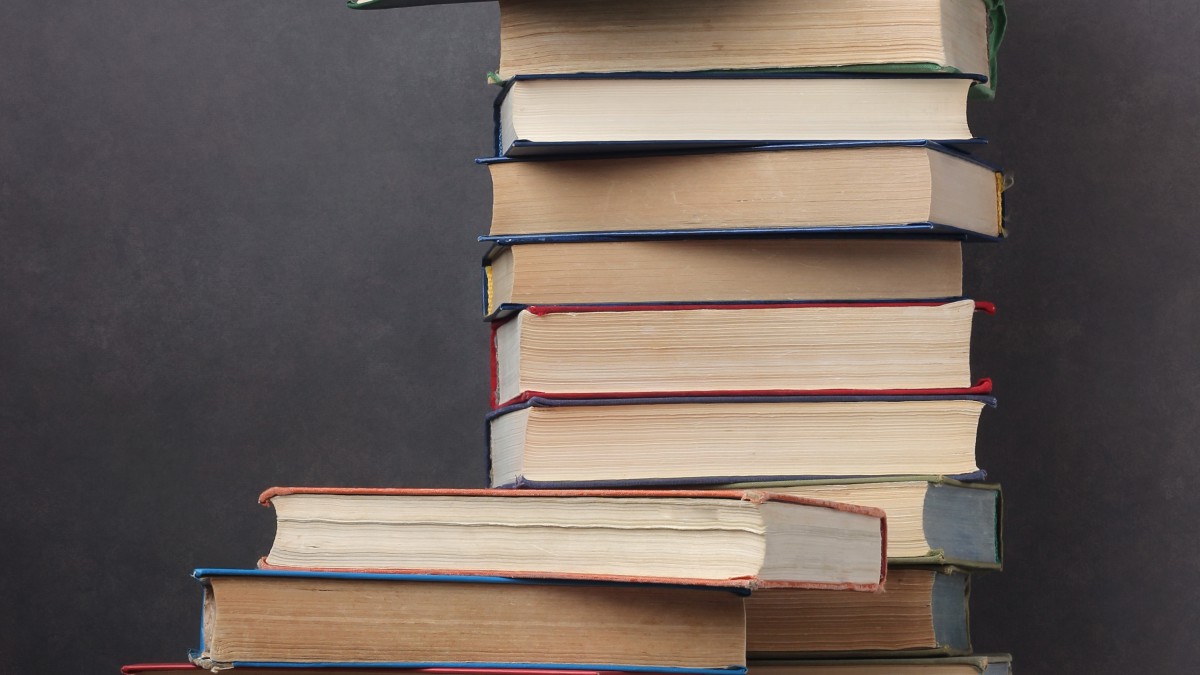 Celebrating an ancient art
The opening ceremony of the 2015 Jeddah International Book Fair celebrated the art of Arabic calligraphy, a cultural event of such significance Khalid bin Faisal Al Saud attended, and one so spectacular that it took eleven projectors – three Roadie HD+35Ks and eight Roadster HD20Ks – to map specially created artwork onto a magnificent tented pavilion one hundred and sixty five metres wide and eleven metres high.
Partly a re-creation of a site of historical importance to all Saudis – Bab Makkah Gate – this was to be both the entrance to the Fair, and a stage for the opening events.
Highly ambitious projection mapping
ACE Creative, the show's organisers knew exactly where to find the expertise needed to complete this ambitious project, having already worked with BrightStar Events, a local event engineering and management company. They knew they were possibly the only people in the entire Kingdom who could bring their calligraphic, projection mapping, vision to life at this scale.
The creative process was lengthy, with each element painstakingly storyboarded – essential for show that ran for an hour and included a spellbinding 3D mapping segment. The projection set-up though was completed in less than a day, largely because both Roadies and Roadsters are built for life on the road – with integral body handles and a stacking frame that makes rigging just about a simple as rigging will ever get.
Tricky rigging, wonderful results
Joel Limin, Support Engineer for BrightStar explained how tricky rigging might have been. 'From the beginning we realised Christie was the only manufacturer that could provide projectors capable of achieving our desired result. We had hurdles to overcome, of which perhaps, the positioning of the projectors was the biggest. Trusses that form part of the structure had to be avoided and we had to be sure that the entire gate structure was covered in spite of shadows cast by the stage'.
However, with three Roadie HD+35Ks in the centre and two Roadster HD20Ks on either side, the entire length of the tent was soon transformed into a dynamic calligraphic masterpiece – and the perfect introduction to ten-days of inspiring story telling, poetry and international literary celebration.
*Once you've reached the end of this page you'll have read around 2,000 individual letters – each one playing its part in telling this story. In just the same way every single pixel projected in Jeddah that day mattered – and played its part in telling that story. That's why when Christie say HD resolution, or for that matter 4k, that's what we mean – no interpolation, no upsampling – no excuses. You always get every pixel you paid for.