Cannes 2016. Before the stars arrive.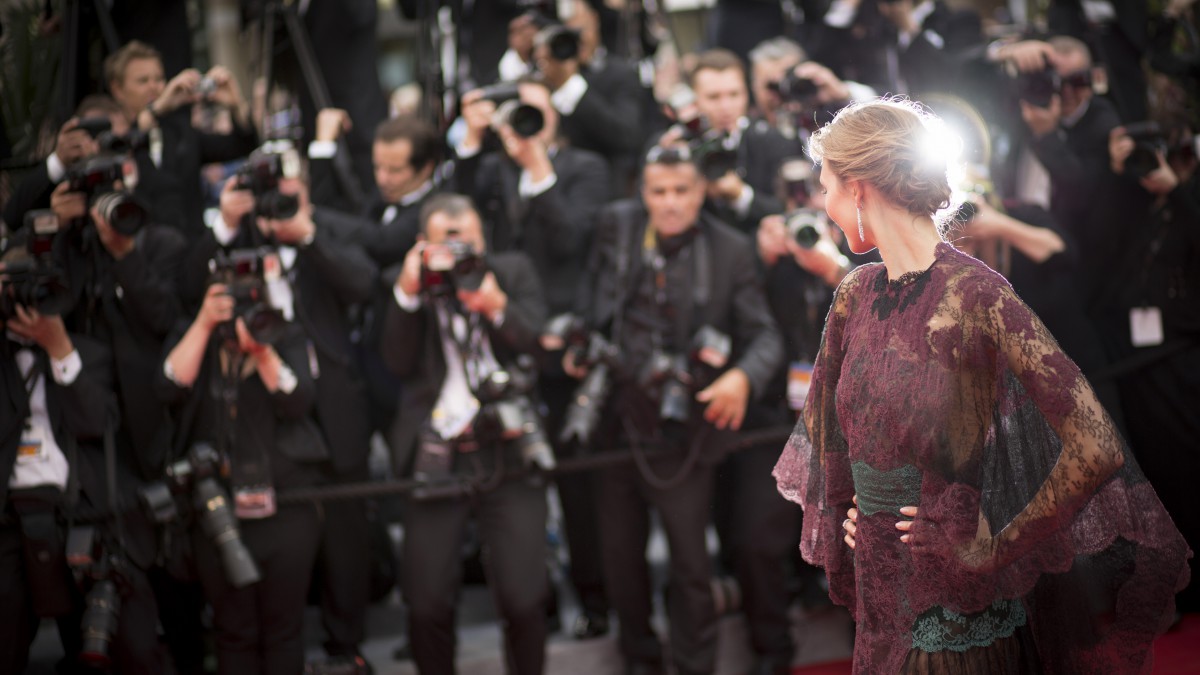 Before the first actor's foot fell on the first red carpet of Cannes 2016 nerves were fraught. Before the festival is over reputations will be made, years of work will be judged and the global order of stardom will shift slightly in the heavens. But among the personalities and the paparazzi, the commentators and the critics, a few people will be remarkably relaxed.
For even though Cannes trust them to make sure every screening in every venue goes perfectly – enough to make anyone nervous – the Christie technical team will have already clocked up hundreds of hours of hard work. All making sure that the part they play is played to perfection.
Every major screening
It helps that that Christie, aided by the invaluable work of the Commission Supérieure Technique De L'Image et du Son (CST), has provided projection for every Cannes screening in every official venue for ten years. But that doesn't make the job any easier – or the stakes any less high.
That's why it all starts six months and six and a half thousand kilometres away in Kitchener Ontario where an initial equipment list is specified and sourced. There's enough high-tech Christie kit to fill three trucks – enough to provide one CP4230 DLP Digital Cinema Projector plus a spare at every major screening room, CP2215 DLP Digital Cinema Projectors elsewhere and three CP4220 DLP Digital Cinema Projectors for the Bazin and Bunel theatres.
The highest concentration of digital cinema projectors in Europe
Then there's the logistics, Christie's EMEA HQ in Wokingham, just west of London becomes a temporary staging ground, a hub of activity where all the kit comes together for the first time. Lamps, spares, toolkits and cables are all double-checked and tested to ensure everything is in perfect order for the most prestigious movie event on the planet. By the time the trucks are loaded and ready to roll, Wokingham has become the single largest concentration of digital cinema projectors in Europe.
It's now just a question of a twelve-hour journey across Europe to the Promenade de la Croisette, the azure Mediterranean Sea, and twenty-five days of near round the clock work.
How the story unfolds
But more of that in the next edition of AVenue, when we join the team as they begin the vital work of installing and finessing nearly forty Digital Cinema Projectors to an unmissable deadline – and make sure that this year, as in years before, Christie make Cannes proud.