Welcome to AVenue – the post ISE edition
So, that's ISE done and dusted for another year; it was lovely to see so many faces and to catch up with all the latest trends – and we're already looking forward to 2017's show. A very busy few days but valuable ones – so thanks to all of you who visited the Christie Stand and kept us smiling.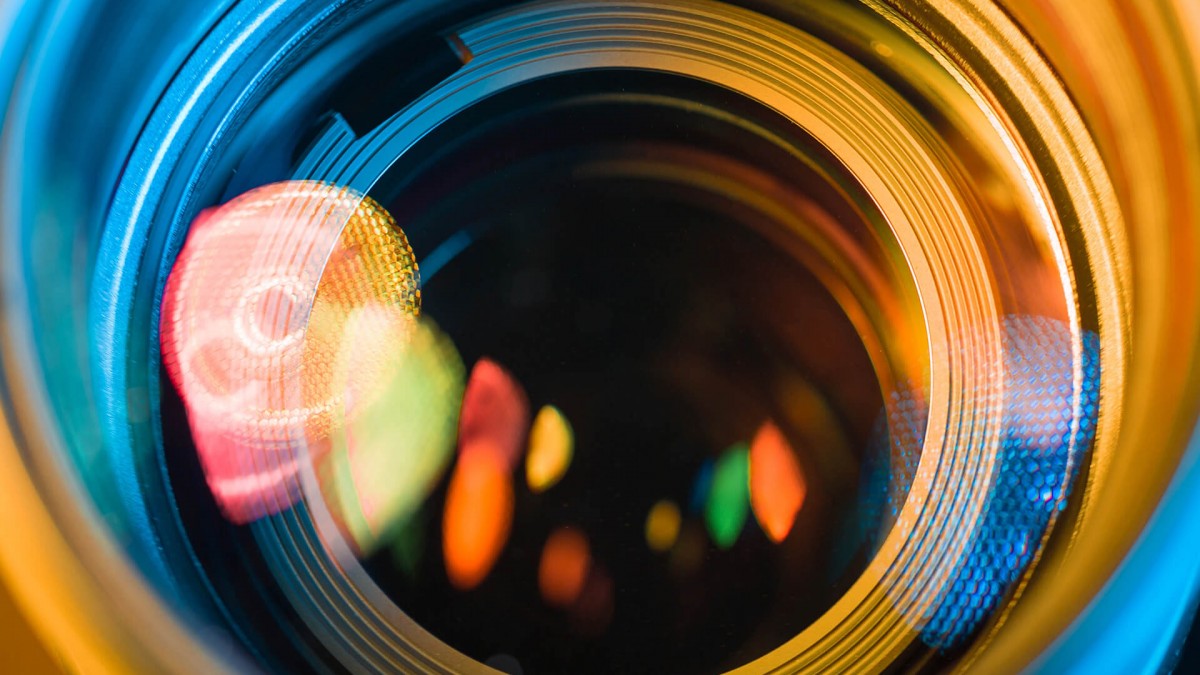 A BIG thank you…
We are thrilled that our very own Jenn Smith was recognised for her achievements as 'AV Technologist of the Year', and that Christie Boxer 4K30 proved so popular that votes were still coming in the morning AFTER the show! The Christie equipped 5D Castle Theatre became InAVation's international project of 2015. But in here we've captured Christie's best bits so you can re-live the buzz of ISE 2016.
We had a successful time and an enjoyable one too; but it is, as they say, good to be home. So we thought we'd invite you in, show you around our EMEA Head Office, and offer you a (virtual) cup of coffee.
Take a Head Office Tour
So put your feet up and let Darren Banks our Channel Manager for UK and Ireland take you a tour of Christie's nerve centre, home of advanced technology and some of the finest biscuits ever to be found in a boardroom. You'll see our visual solution centre, our purpose built 3D capable screening our training suite and our repair shop and warehouse dedicated to keeping your show on the road – you can take the tour here and visit our offices in France and Germany too.
What's inside
As ever Avenue is packed with news and stories, among much else we investigate what makes The National Film and Theatre School tick, take a trip to China and the world's largest 5D Theatre and learn how Moscow's traffic is being tamed at last. We visit an underground Cinema in Nuremburg with a rather special sound system and take a look at the event that brought London to a halt this January.
There is, as ever, something for everyone.
Happy reading.
Polly Bradley & the Christie AVenue editorial team