Want to tame Moscow's traffic? Catch a bus.
If you want to know why Moscow traffic is so troublesome, ask a Muscovite. For a start, they'll tell you that Moscow has twelve million residents, that four million cars are registered in the city and that it covers more than 1,000 km2. They'll also gently explain that this is an old city, a very old city, with a street pattern first laid down in 1147 when mules not Mercedes ruled the road. Like many capital cities in Europe, Moscow's traffic is fighting history – and in the past, history has always won.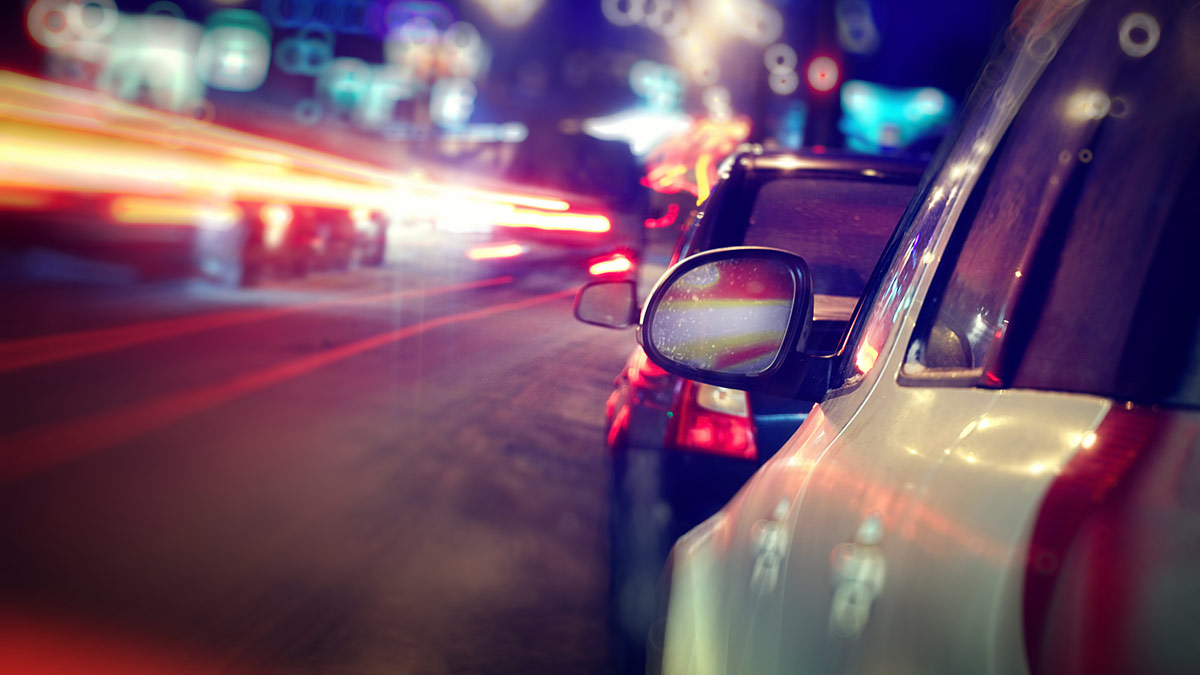 So to change the course of history the city's transport managers caught the bus – or to be precise – the data from every one of Moscow's 11,500 trams, buses and trolleybuses. Every three seconds these now send GPS data to a new traffic management centre where, along with the data from 1,698 traffic lights, 2,048 cameras, 6,741 detectors and more than 100,000 parking spaces, a reliable, real-time, picture of Moscow on the move can be built.
For the first time Moscow's traffic managers know exactly what is happening as it happens, a system that Maksim Liksutov, Head of the Department for Transport and Road Infrastructure Development describes as 'the most advanced of its kind in Europe.'
But if gathering all that data is one thing, displaying it so traffic can be managed is quite another – if all those trams and trolley buses and parking spaces are the system's eyes and ears, at its heart is the control room wall. Operators, analysts, managers, traffic police and the emergency services must be able to interpret that data in an instant – and take collaborative decisions almost as quickly. That makes clarity important, really important, as important as resolution levels operators don't find tiring – even at the end of a long night shift spent studying dark streets half-obscured by Moscow snow.
Forty, sixty-seven-inch Christie Entero HB video cubes give the video wall an 11,200 by 5,250 pixel resolution – that's 58.8million pixels in total. And while at 1,350 lumens, these may be the brightest LED projection cubes around, the images their DLP rear projection creates won't lead to tired eyes – the brightness easily adjusts to changing conditions – lighting, time of day, even snow.
Two further video walls, one in the press centre and one in the crisis centre, use twenty-four Christie MicroTiles driven by a Christie TVC-700 processor while a Christie Interactivity Kit turns the entire wall into one giant sensor. Operators can now draw what they mean directly on the display – communicating problems and explaining ideas become a lot faster. Want to clear a blocked junction? Simply draw your way out of trouble.
Of course, this was never going to be a simple question of supplying screens and plugging in. Christie's local partner Paravan Technologies worked with systems integrator Sitronics Cams – in the first instance to help the city's regional teams co-ordinate their activity – and then closely with Christie on a detailed solution that worked for the entire city – and every one of its twelve million residents.
Was all that hard work worth it? Well even though The Moscow Traffic Management Centre is still working on a test basis, refining the procedures and external coordination it needs to go fully operational, it has already had an impact. In areas where the technology has been introduced, road traffic incidents have fallen by 17.5%.
It is said that Muscovites consider an hour's commute as fast, and one-and-a-half hours as normal – only two or more hours is a worthy topic of conversation. Perhaps that too will all be history soon…To read more please click here.