Which projector should you take out tonight?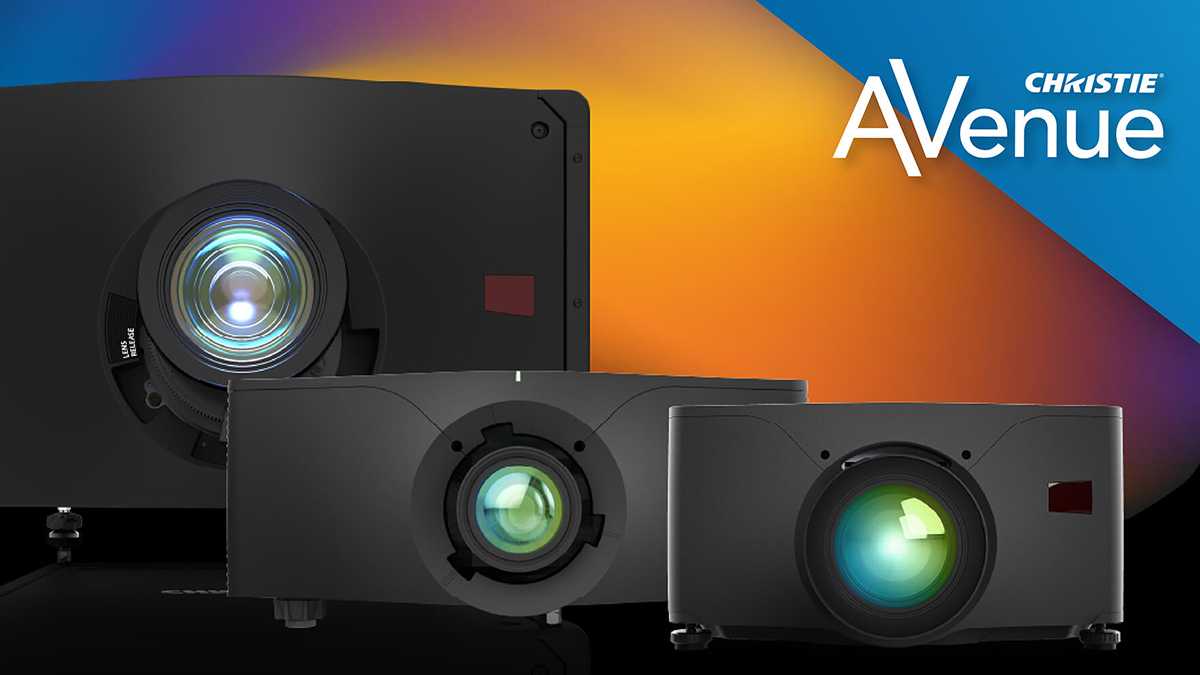 Which projector should you choose for outside projection? The one best suited to your needs, of course. There are no hard and fast rules simply because every job is different – as is every budget for every job. But when it comes to outdoor projection, there are a few things to consider, especially when choosing laser projection.
While lamp-based projection is still used successfully around the world, it's clear that RGB pure laser and laser projection illumination are the preferred choice of professionals. And when combined with well-integrated software solutions and the right media server, 20,000 lumens or more sets you up to create amazing outdoor projection.
Stand out with RGB pure laser
RGB pure laser is the pinnacle of projection because of the huge advantages it offers. You would expect today's high brightness projectors to come with pretty much everything built-in, and with the majority of Christie's RGB pure laser projectors, that's the case. You get the powerful electronics, integrated cooling, and the sealed optical path, along with the connectivity, remote electronic color convergence, and features to maintain constant brightness over time, such as Christie LiteLOC. And to boot, RGB pure laser provides the most expansive color gamut of any projection technology for more lifelike, vibrant colors and an immersive experience that will take spectators' breath away ― just as it did for millions of visitors to the Al Wasl Plaza dome at Expo 2020 Dubai.
Laser gets it done
RGB pure laser may stand out from the crowd, but that doesn't mean it's the only game in town. Laser (different from pure laser) is not just a highly reliable and well-proven light source; it's a proven choice for stunning displays of light. It definitely shouldn't be dismissed if it best fits your needs and budget.
No longer the new kid on the block, laser is the power behind many outdoor spectaculars ― both temporary and permanent. Delivering more than 23,000 lumens, the new Christie® DWU23-HS is one of the lightest and brightest 1DLP® projectors on the market, making it a bold, colorful choice that's both easy to lift and economical to ship. And with Christie Twist™ built-in and the option to add on Christie Mystique™, it comes with all the tools you need to set up, align, calibrate, and maintain multi-projector displays.
Get outside
Two very different illumination sources but with one thing in common: they're both at the heart of projectors designed to create stunning shows in the great outdoors. And when combined with integrated software, media servers, and systems, they make today's ground-breaking shows possible.
Outdoor projection is undoubtedly more challenging, but it doesn't mean you don't have options when it comes to projection technology. It just means that you need to consider other factors, like ambient light, weather, distance, and lines of sight. What doesn't change when you head outdoors is your imagination and ambition to create a spectacular show. All you have to do now is choose your projector and get out there!