5 things you probably didn't know about exhibitions
We'll see you on the Christie stand 1-H70 at ISE 9 - 12 February! But before that here's five things you probably didn't know about exhibitions…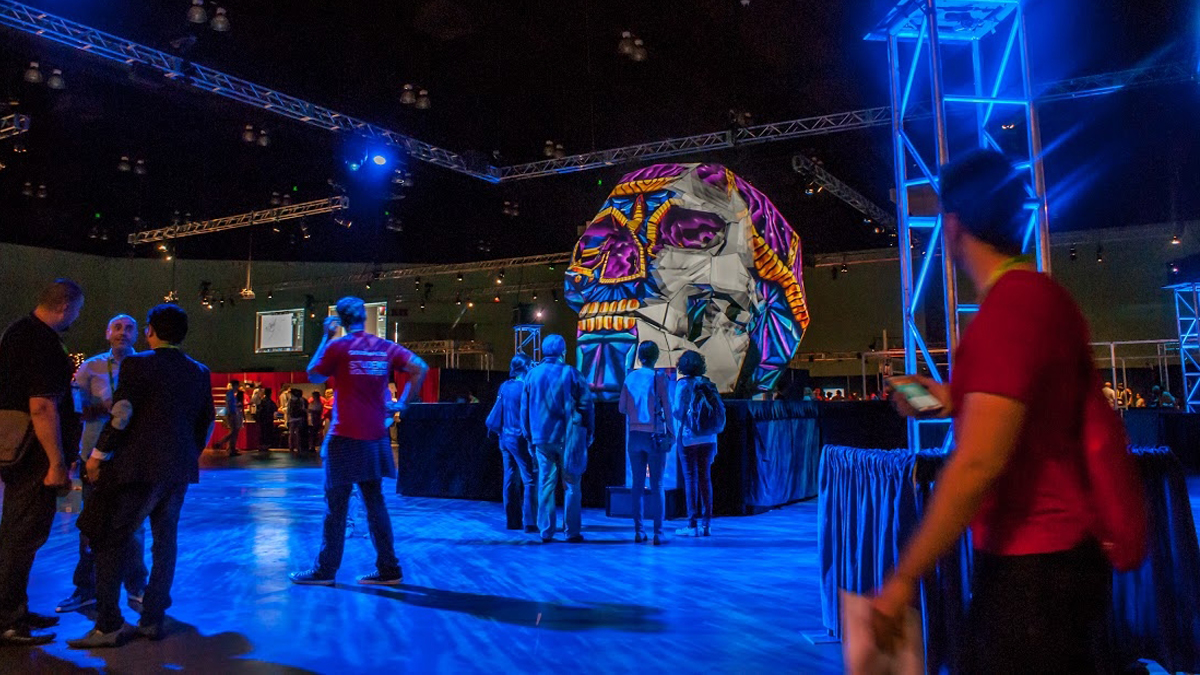 The World's largest diamond, outshone by a toilet
It wasn't putting the famous Koh-I-Noor diamond on display that generated the most interest at London's Great Exhibition of 1851 – it was the first ever public toilets. Before that you had to make your own arrangements, worth remembering after that fourth cup of coffee…
How Leipzig lost out to Hanover
The world's largest exhibition halls at Hannover Messe really shouldn't have been in Hanover at all. The first choice was Leipzig, Germany's traditional fairground – but in 1947 that was in the Soviet occupied zone – so Hanover's disused aircraft hangers were pressed in to service instead.
The best view in Paris
The Eiffel Tower may have been the centrepiece of the 1880 world's fair, but it wasn't universally loved. Guy de Maupassant so hated it he habitually ate his lunch on its second floor.  The only place in Paris without a view of… The Eiffel Tower.
George reinvents the wheel and saves the day
A Chicago Exhibition was losing money badly, really badly, until a local businessman reinvented the wheel. Mind you it could carry 2,160 people at a time and was 264-foot-tall. His name? George Washington Gale Ferris.
Time for a sit down
And finally, when your feet are tired and you've had a long day walking the halls, spare a thought for Arulanantham Suresh Joachim. Arulanantham holds the record for standing up – 76 hours 40 minutes in Vihara Maha Devi Park Open Air Stadium, Sri Lanka. Is now a good time to sit down?