Mission Critical - a move from 1570 film to 6P laser that kept The National Infantry Museum – and history's lessons – relevant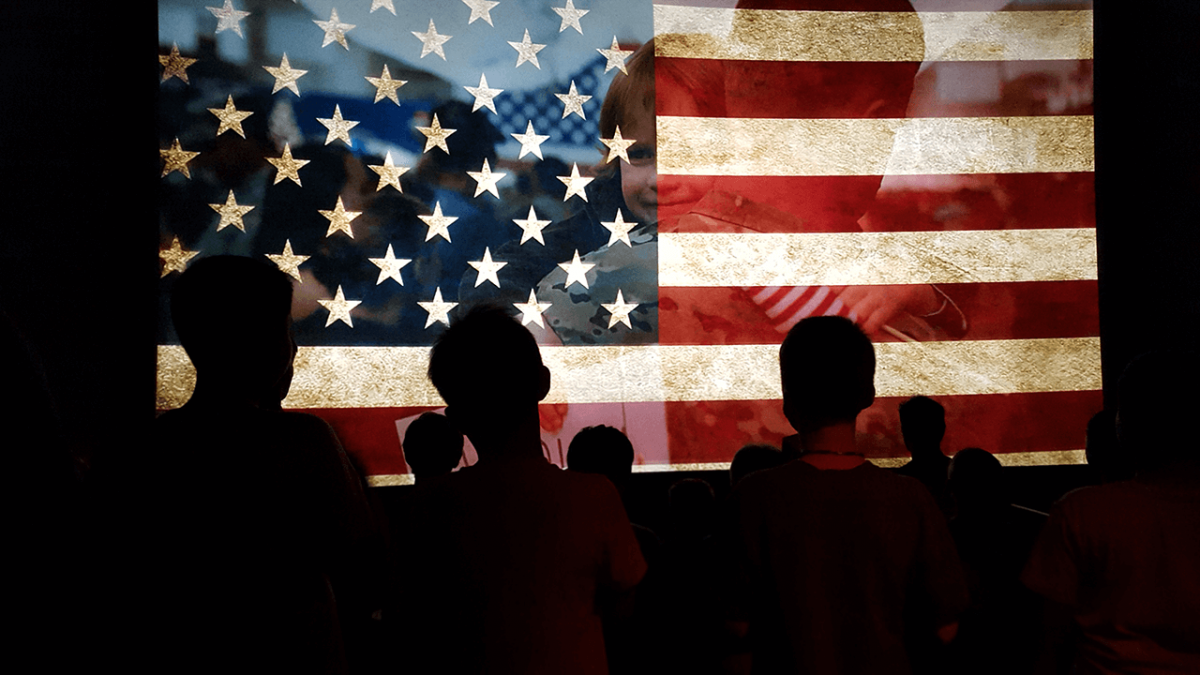 Museums have always had two missions. The first, and most obvious, is to educate: to preserve important stories and artefacts. That way every generation can learn from, and better understand, the generations that precede them – especially important if the history you preserve is military history.
Secondly, museums must engage: for no matter how important the story, unless told well its lessons will be lost. Museums, even military museums, must be places of entertainment just as much as they are places of record and remembrance. Dry and dusty just won't do.
Every Museum's Contradiction
And that sets up a circular contradiction. Every time money is spent on engagement, there's less to be spent on preservation. The less preservation there is, the weaker the engagement story becomes, and the greater the danger that those who cannot remember the past will be condemned to repeat it.
This tension isn't new, indeed it was recognised by The National Infantry Museum in Columbus, Georgia back in 2009 when they incorporated a large screen cinema into their exhibition space. The idea was two pronged, they could better engage their audience, and the cinema would generate additional revenue to be spent on historical preservation.
Releasing an unseen archive
But that's only part of the story. As time has passed the museum has recognised that the pool of 1570 format prints their original projection system demanded was small and shrinking. What's more, all they could ever show were 1570 prints. There was a huge reserve of archive material that would never see the light of day, simply because the cost of transfer was so high as to make it impractical.
The Army goes Laser
The museum knew they wanted to open up more content, but they also wanted lower maintenance and operational costs – and a new revenue source.
That, they knew, meant going digital, but could they really afford to go laser too? They thought not. Until they saw the dual-head Christie Solaria CP42LH 6P laser projection system. Jordan Beck Theatre Director at The National Infantry Museum explains – "At the end of the day the best clarity, the best quality and the best price point – everything wound up in the Christie 6P's favour."
Keeping history alive
Derek Threinen, Vice President, of Christie Partner D3D Cinema explains further. "We're able to embrace the better economics of digital – take advantage of cost reductions for film prints, for utilities, for labour… and put that money back into mission based programming. With Christie's open platform digital system the museum has access to any type of content at all – any digital source – they can even shoot content themselves."
And that's really important – Jordan Beck again. "The amount of revenue we're able to generate – even from the same amount of tickets – the amount we are able to put toward keeping this history alive is exponentially greater with Christie."
The unsolvable solved
By choosing 6P laser The National Infantry Museum has solved four problems every museum struggles with. They have found an extra source of revenue; they are able to put more researched, academically validated, material before more people – and they can make it more engaging, more entertaining and more persuasive when they do.
In a world that fiercely debates which facts are the true facts, that's rather important.