From large shows to intimate experiences, it's all going on in AVenue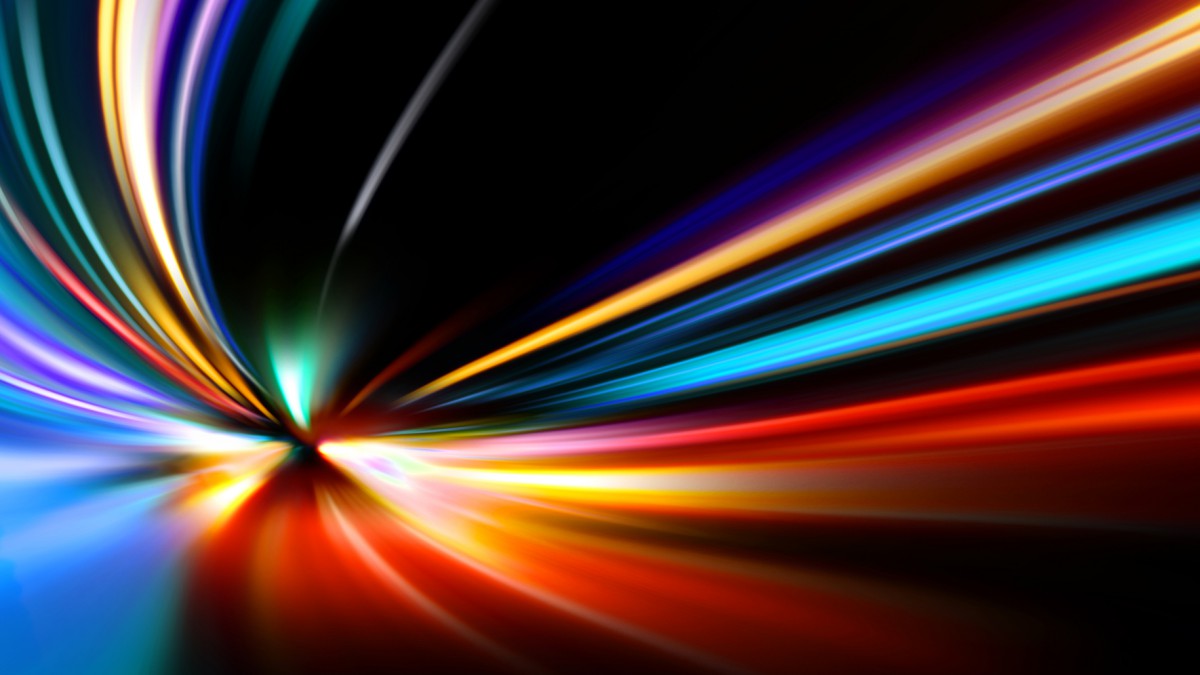 2016's summer may be fading from us, but it's left us with plenty of memories. It's been a particularly busy time here at AVenue with a seasonal crop of stories.
We spent a summer day at Shrek's World in London – in the company of Shrek and a special guest who knew just what it takes to makes this 4D immersive ride from Simworx so successful (thanks for your help, Lucy).
Going Underground
We investigated the world beneath our feet with the British Geological survey, and saw how they and Virtalis harness advanced simulation techniques to help them map and explore a world that's hidden from most of us.
Going Out
The world of advertising can be pretty obscure too, so we take a look at the role Digital out of Home (DOOH) plays in the complex psychologies used in modern advertising. The answers are not quite what you might expect – it's an important read for anyone involved in the area.
Going Small
Projection mapping is always thought of as being large-scale, side of a building, big. At the launch of a new Repsol Guide in Spain BNC Audiovisuales showed just how well it works on an intimate scale, when the audience is mere centimetres away from the action. It's a genuinely mouth-watering tale of why big isn't always better and small truly is beautiful.
Going Large
Then it's back to projection mapping on a glorious scale with QED Productions and their spectacular work at the Brighton's Royal Pavilion on the UK's South Coast. It shows why we should never forget the importance of storytelling – even when the venue and the projection are already awe-inspiring.
As ever, if you think you've a tale to tell, or if you've something you'd like to say about our industry please do get in touch. And remember, it's not only the spectaculars that interest AVenue's readers, the story hidden away behind the show and the technology is every bit as fascinating.