No, the Xenon lights are not going out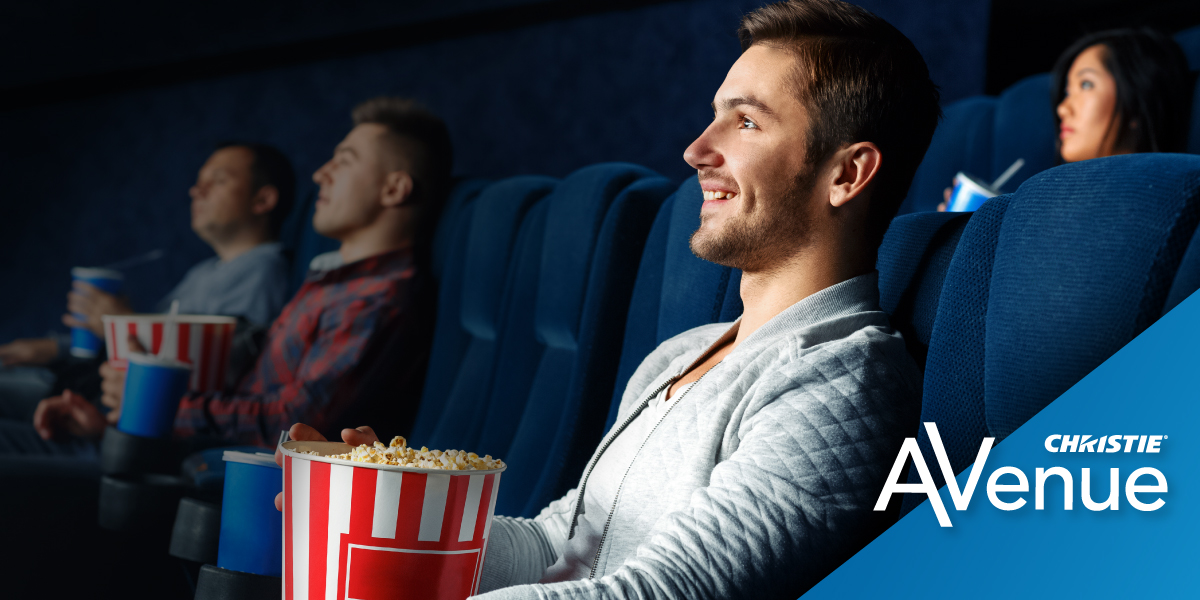 Whenever a new technology begins to establish itself, there's an understandable fear that its much-loved and well-understood predecessor will simply disappear. That more will be lost than is gained. And it's reasonable to say that this is where Xenon projection illumination aficionados find themselves now, worried that they may be forced into making changes they have no wish to make.
It's impossible to predict the future, but this we can say. Christie® still loves Xenon, loves the way it looks and the engineering behind it. As far as Christie is concerned, Xenon's light will be shining bright for a long time to come.
Still a solid choice
The unchallengeable facts are that Xenon projectors remain by far the most prevalent illumination technology used in cinemas worldwide and Christie has the most installed Xenon projectors in the cinema exhibition industry. Exhibitors like the image quality, audiences are familiar with it, and the creative side of the business still loves the way it looks. And that's why Christie continues to make it.
RGB pure laser projection has its own advantages: higher contrast, wider color gamut, and lower maintenance. The huge promise this brash new contender has shown is astonishing. But at the same time, none of the things that made Xenon great have gone away.  It's still a solid choice.
An extending line
Christie continues to invest in Xenon as it pushes forward with RGB pure laser. More than that, much of the processing technology developed for RGB is directly applicable to Xenon. And because the two technologies don't exist in isolation, when one benefits, so does the other. Take Christie's cinema projectors' electronic brain, Christie CineLife+. It can do the same job for Xenon as it does for RGB pure laser projectors even though it was part of the laser development program – and does so in Christie's new Xenon models.
The two technologies often co-exist – often within the same exhibitor's portfolio. Take CGV, a subsidiary of CJ Group, a large multiplex cinema chain in South Korea. They've invested in a significant number of RGB models – but Xenon is still in many of the locations they operate across seven countries. Xenon still entertains, amazes, and attracts CGV audiences the way it always has done. The advent of RGB pure laser does not change this.
Not going out
RGB pure laser might be the future, but that does not make Xenon the past. As with CGV, there is a natural overlap in the transition between the two technologies. Those who love the images Xenon illumination creates can settle back in their cinema seats with confidence the same way they always have. RGB pure laser's popularity will eventually surpass Xenon, as the many benefits of this long-lasting and low-maintenance illumination will undoubtedly drive that format forward. But Xenon light, which has shone for cinema so brightly and for so long – is not going out anytime soon. Especially when offering both RGB pure laser and Xenon gives cinema exhibitors the ability to choose the best overall solution for each screen.