When Mr. & Mrs. Phillips invite you to the movies, you should go.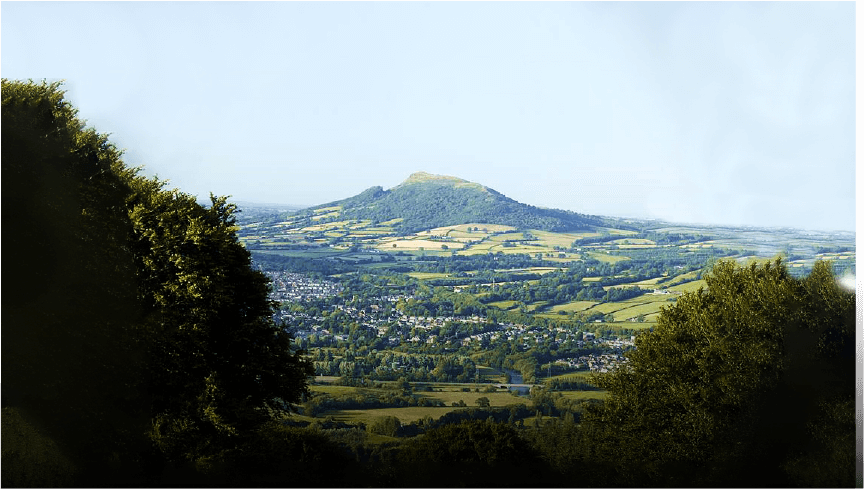 Mr. & Mrs. Phillips loved going to the movies. Almost any movie would do, but foreign-language movies – the ones they loved the most – were hard to find in 1978, in Abergavenny, in Wales.
So, they decided to do what art lovers cut off from their art often do, they gathered the like-minded together, formed a society, and screened the movies themselves – in a school hall on an old 16 millimeter projector.
Forty years a cultural fixture
Nothing unusual in that – film societies come, and film societies go – but few go on for so long, nor prosper so well as Dave and Carol Phillips' Abergavenny Film Society. It has been a cultural fixture in the town for over forty years now. A constant that holds twice-monthly screenings to over-subscribed houses, showing story-driven movies that may take a little effort to enjoy, but whose rewards are all the greater for it.
And if it is remarkable that a society could independently find, care for, and curate an audience where there was no audience before, it is extraordinary it has been able to do so through changing generations and tastes and ways of consuming movies. In part, that's been due to the enthusiasm of people like distributors AVM  – who put in the hours, learnt what made the society special, and help keep it technically relevant in our new age.
But now a greater challenge. Like theaters globally, The Abergavenny Film Society has been forced to close its doors. Covid-19 has seen to that. Its season is canceled, the converted Victorian School that hosts its screenings is shuttered, and it must wait – as we all must – to see if audiences return. Will they flood back, relieved and happy, or trickle back uncertain and unsure?
Making a community
Ask Dave Price, Chair and projectionist at the film Society, and he expects a flood. Not necessarily because the population of Abergavenny is missing its foreign-language films – streaming could fill every hour of social-distancing with those. No, what the population of Abergavenny misses most is each other – and the shared experiences that make them a community.
Forty years is a long time for any volunteer-led institution to prosper, and it has done so because it is now as much part of being part of Abergavenny as a Sunday pint of Black Welsh Stout in the Hen and Chickens on Flannel Street. That's the thing about shared experiences, they stick to your soul; you miss them terribly when they're gone. And it's why we, and film societies across the world, do have reason to be optimistic. The financial impact of the current situation can't be underestimated, but it doesn't change the underlying fact that we're a social species. If anything, it shows just how hooked on social interaction we all are. And how relieved we'll be when it returns
Dave and Carol Phillips set out to watch some movies with some friends, and that was all. They didn't want to create anything special, but they did.  And it's remained that way for more than forty years because its aims were simple. Enjoy the things in life that entertain you in the company of people who do the same.